Hair Styling Tips
From everyday blow-dries and trending styles to all-out glam, Shark has a hair styling attachment to give you salon-worthy looks from the comfort of your own home, whatever your hair type.
By Hair Type
Find your next look with our video inspiration and tips.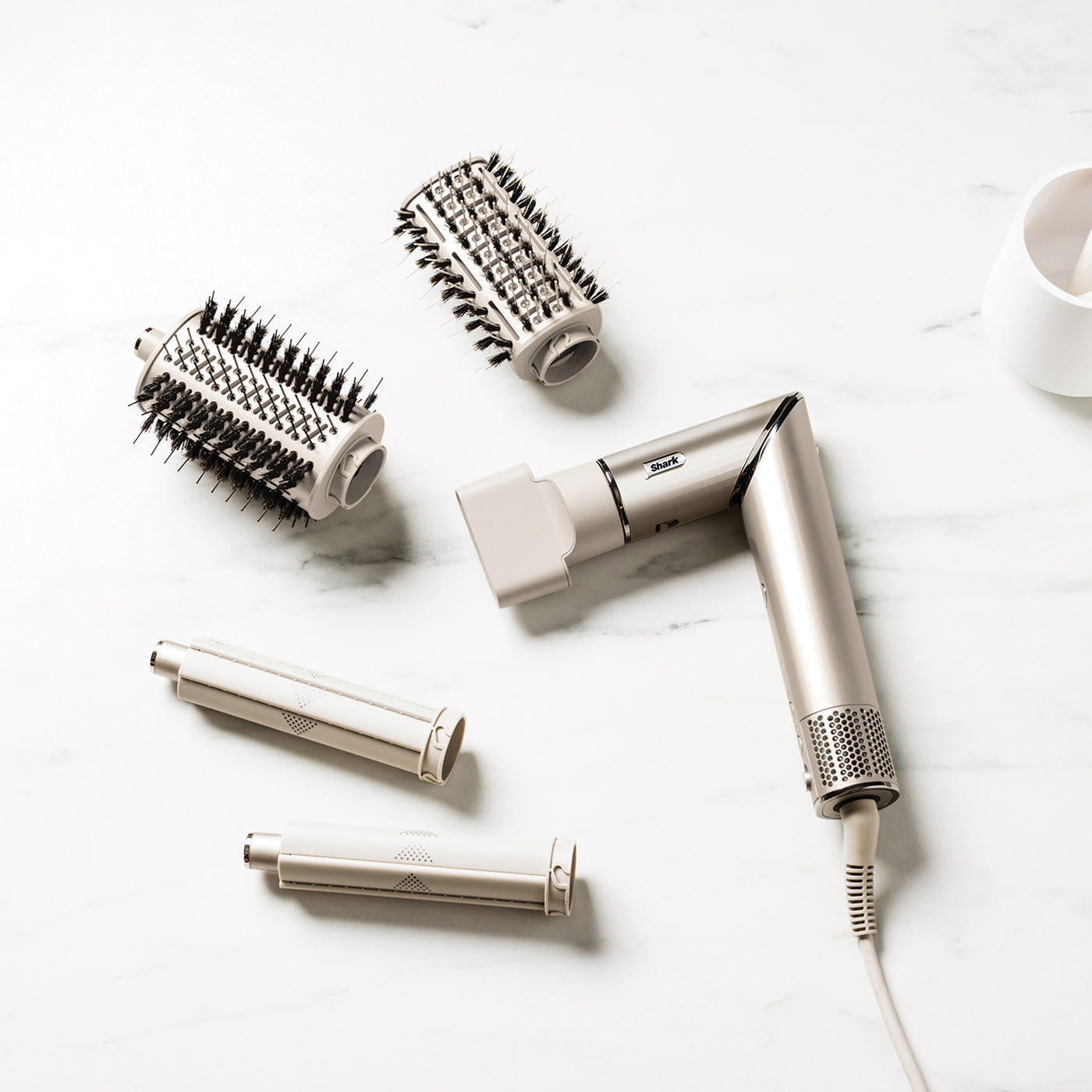 Tips For Wavy Hair
Whether you want to embrace your beach waves or mix it up, here's how you can have the best hair day - everyday!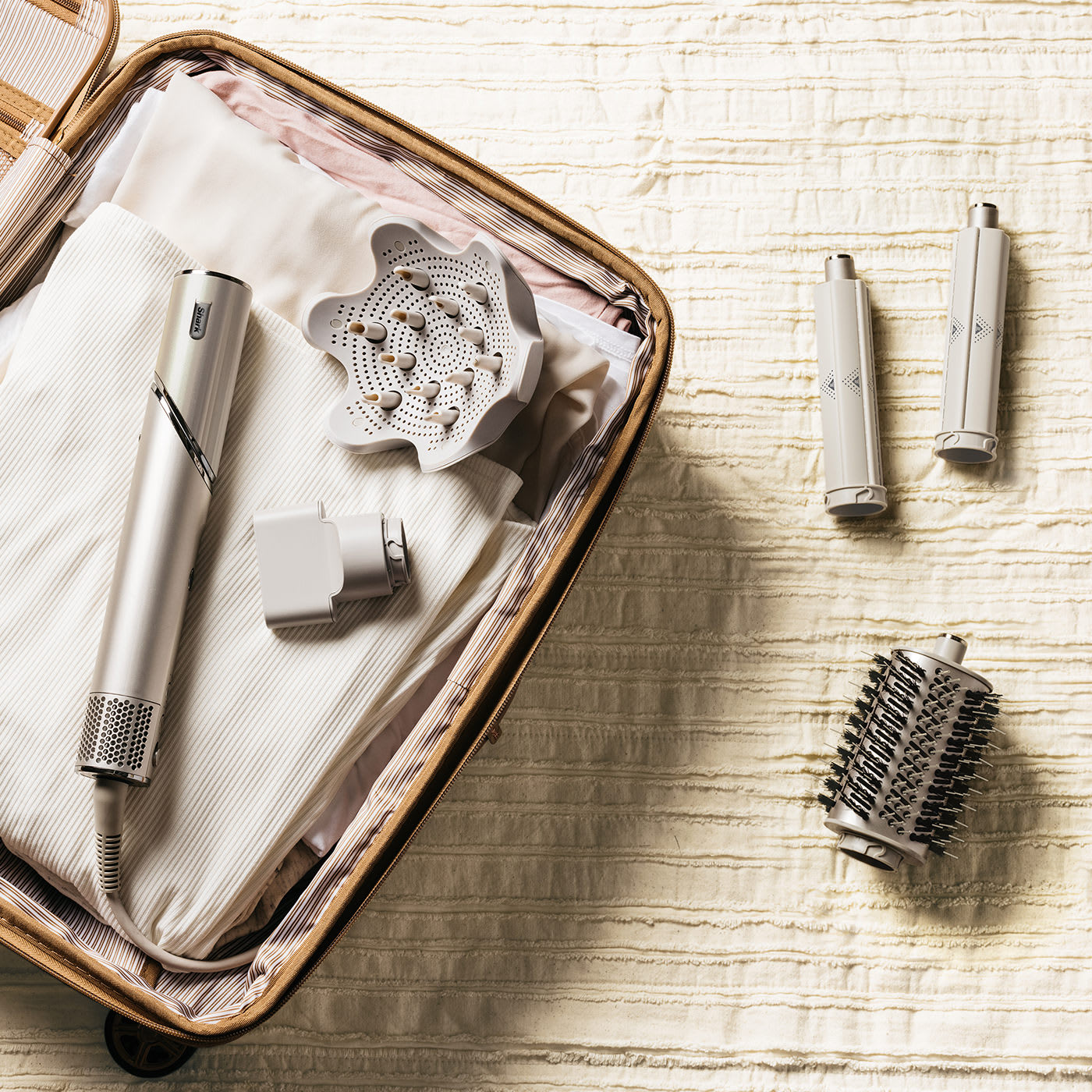 Tips For Curly / Coily Hair
Fall in love with your curls and style your natural hair with confidence, with a little help from Shark...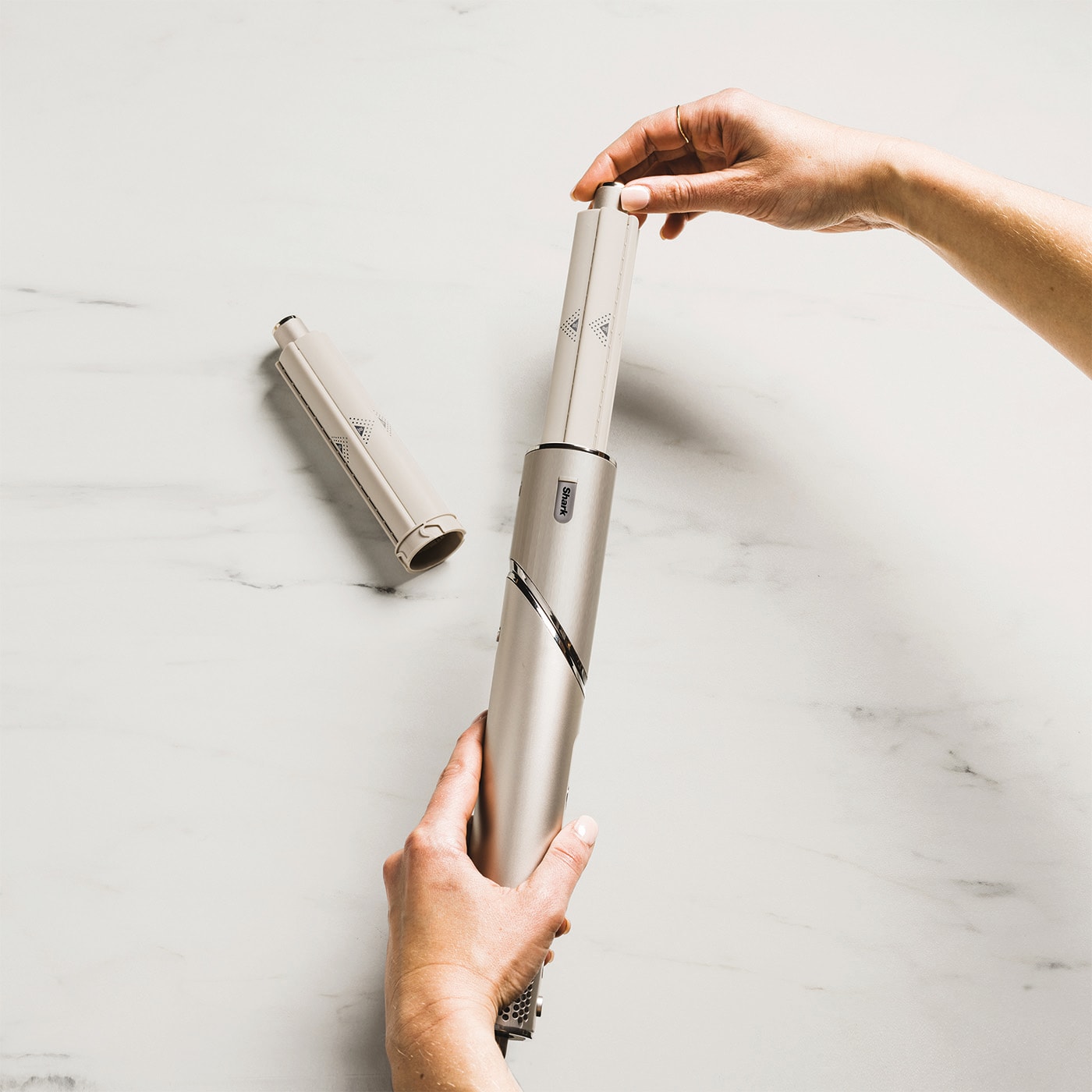 Tips For Straight Hair
Whether you're dreaming of poker-straight, super-smooth locks or want to add a beachy wave to your hair, achieve your perfect look with FlexStyle.
Featured Articles
How to Protect Your Hair from Heat Damage
From heat protectant and hair repair treatments to ionic hair dryers, we share how best to protect your hair from heat damage before, during and after styling...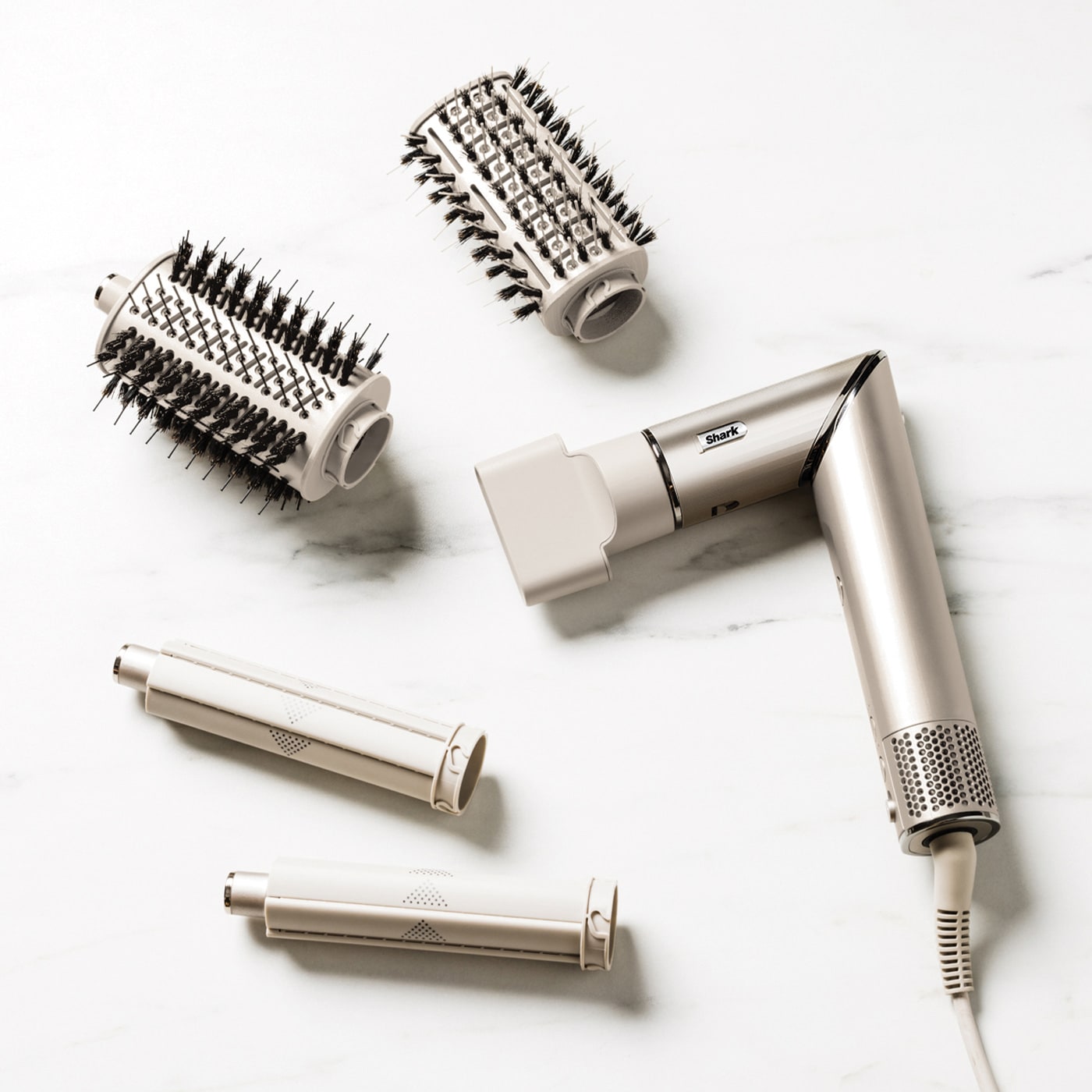 How to clean your Shark Hair Dryer
Whether you have a Shark FlexStyle or Shark STYLE iQ, discover the best way to clean your hair dryer filter so you're always ready to dry and style...