There's nothing traditional about our uprights.
Experience technologies that make a difference. Blending portability with power, Shark's versatile uprights instantly transform into portable vacuum cleaners, giving you the freedom to clean your entire home, including stairs, with absolute ease.
There's something for everyone in every home. Let us help you find the best upright vacuum cleaner for you.


Discover our favourite Upright Vacuum Cleaners
Discover our Upright Vacuum Cleaner ranges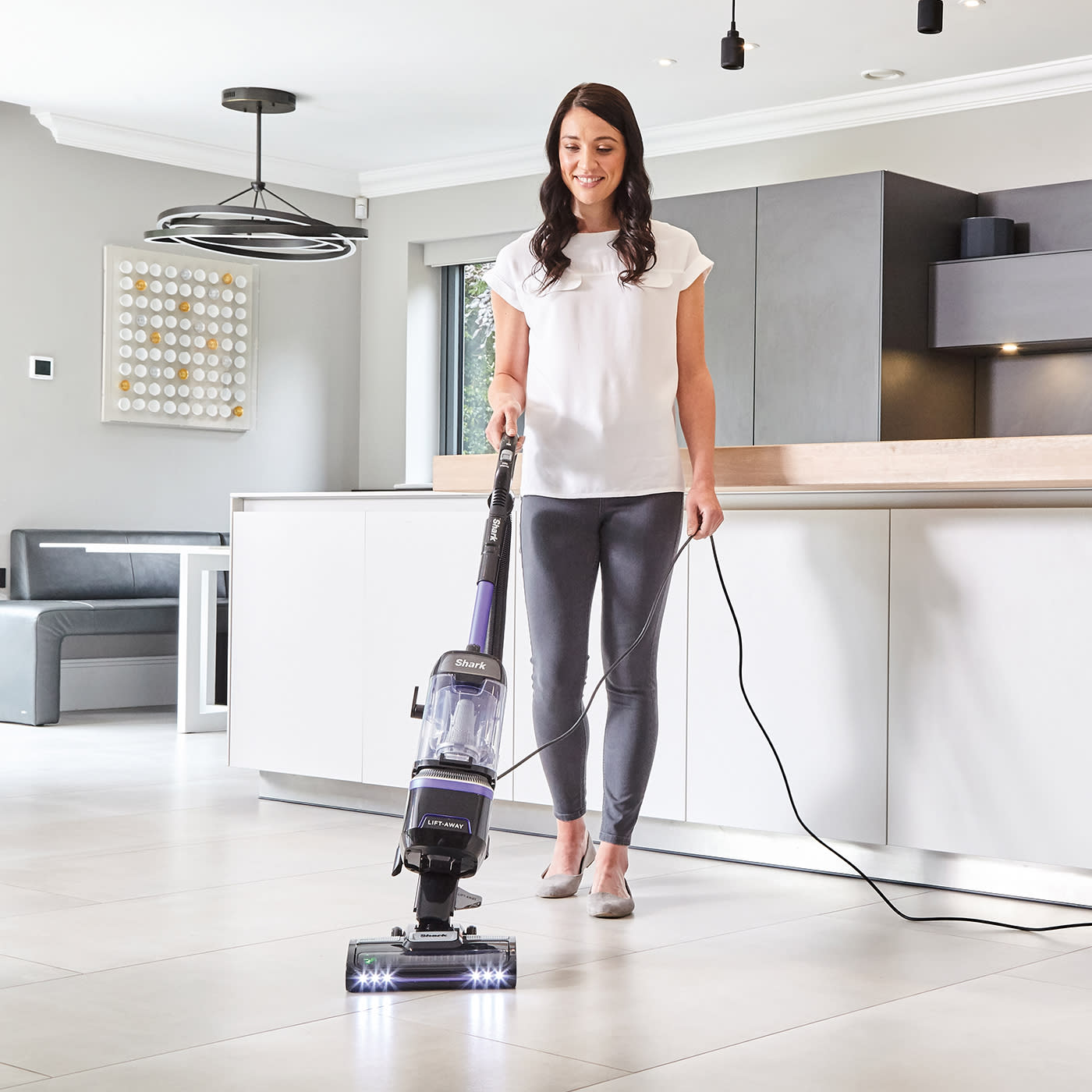 There's more than meets the eye to these
corded uprights, transforming into portable vacuums at the touch of a button.


These advanced vacuums are packed with innovative technologies including Anti Hair Wrap,
removing hair from the brush-roll as you clean.


Not sure what you're looking for? Find your perfect Shark with our Product Finder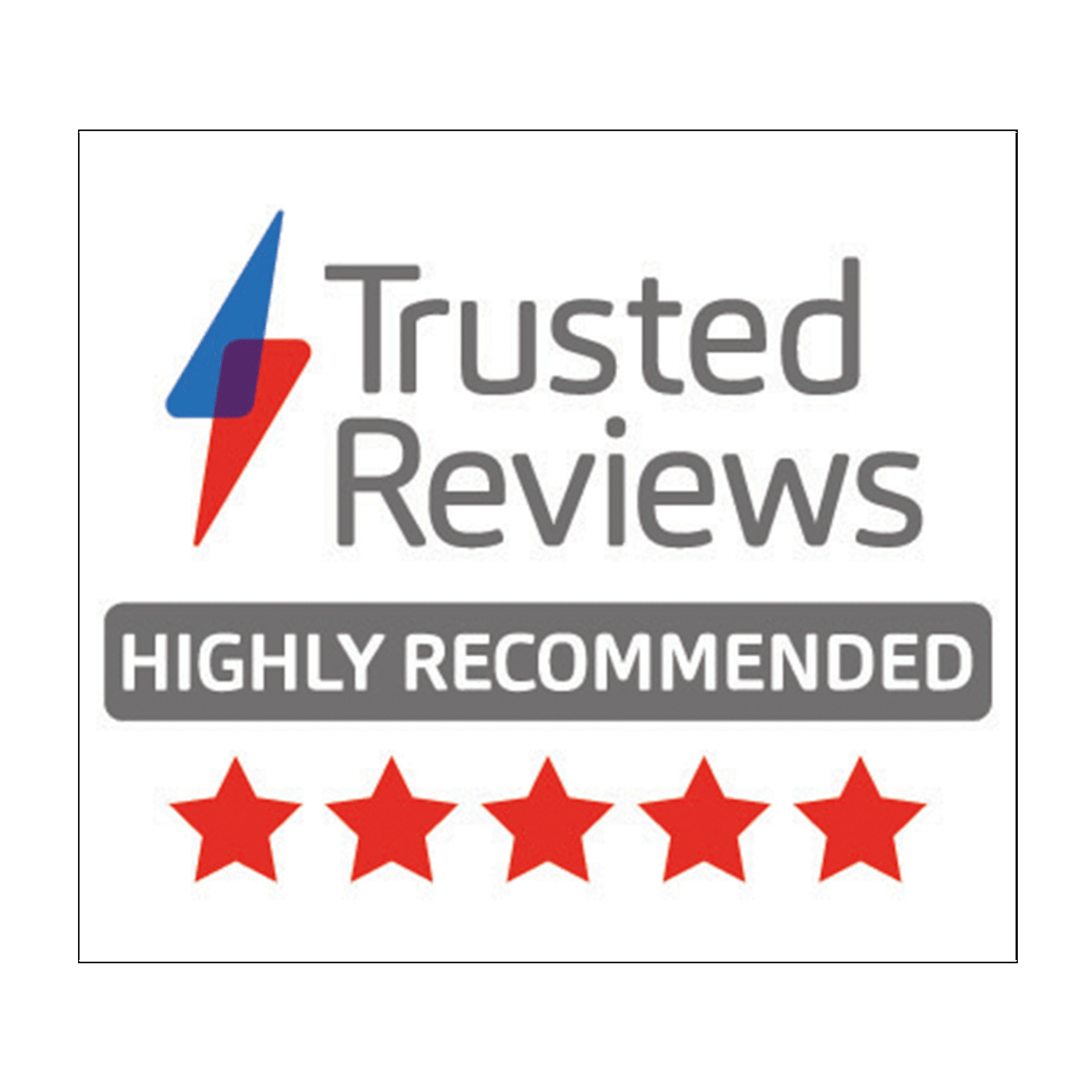 "An upright vacuum cleaner that, thanks to Lift-Away, can turn into a more nimble vacuum capable of powerful detail cleaning."
– Trusted Reviews (PZ1000UKT)
*Based on IEC standard 62885-2 Cl. 5.11 at 0.3 to 10 microns.