We're pleased to continue our charity partnership for another year 

It's no secret that we're huge animal lovers at Shark.
That's why we are pleased to be partnered with two incredible animal welfare charities, Dogs Trust and Cats Protection.





The Partnership
We're absolutely thrilled to have raised over £140,000 for each animal charity since the partnership launched. We'd like to say a huge thank you to everyone who has helped to support these amazing cat and dog charities so far!
This year, we've committed to donate a further £50,000 to each charity to support their work during a one-year period.
This total donation of £190,000 per charity could help pay for a veterinary health check for 9,500 cats in Cats Protection's care, and one day's care for over 4,750 stray or abandoned dogs in Dogs Trust's rehoming centres.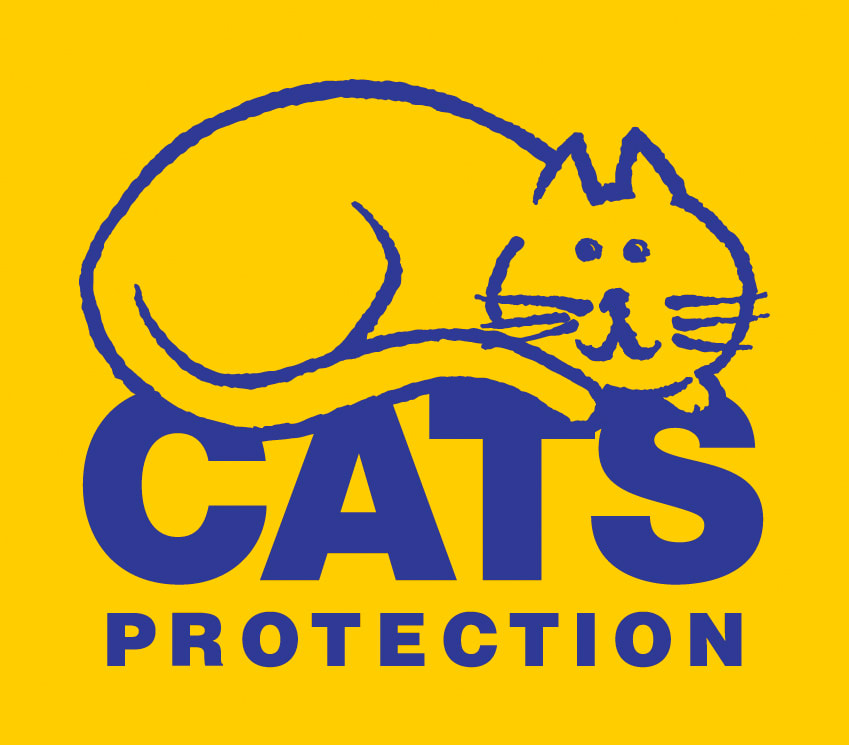 Cats Protection
Cats Protection is the UK's largest feline welfare charity. Founded in 1927, it has since homed over 2 million cats and kittens and championed the rights of countless others. Advocating cat welfare education, the charity's vision is a world where every cat is treated with kindness and an understanding of its needs.

Visit the Cats Protection website

Cats Protection Registered Charity Nos: 203644 & SC037711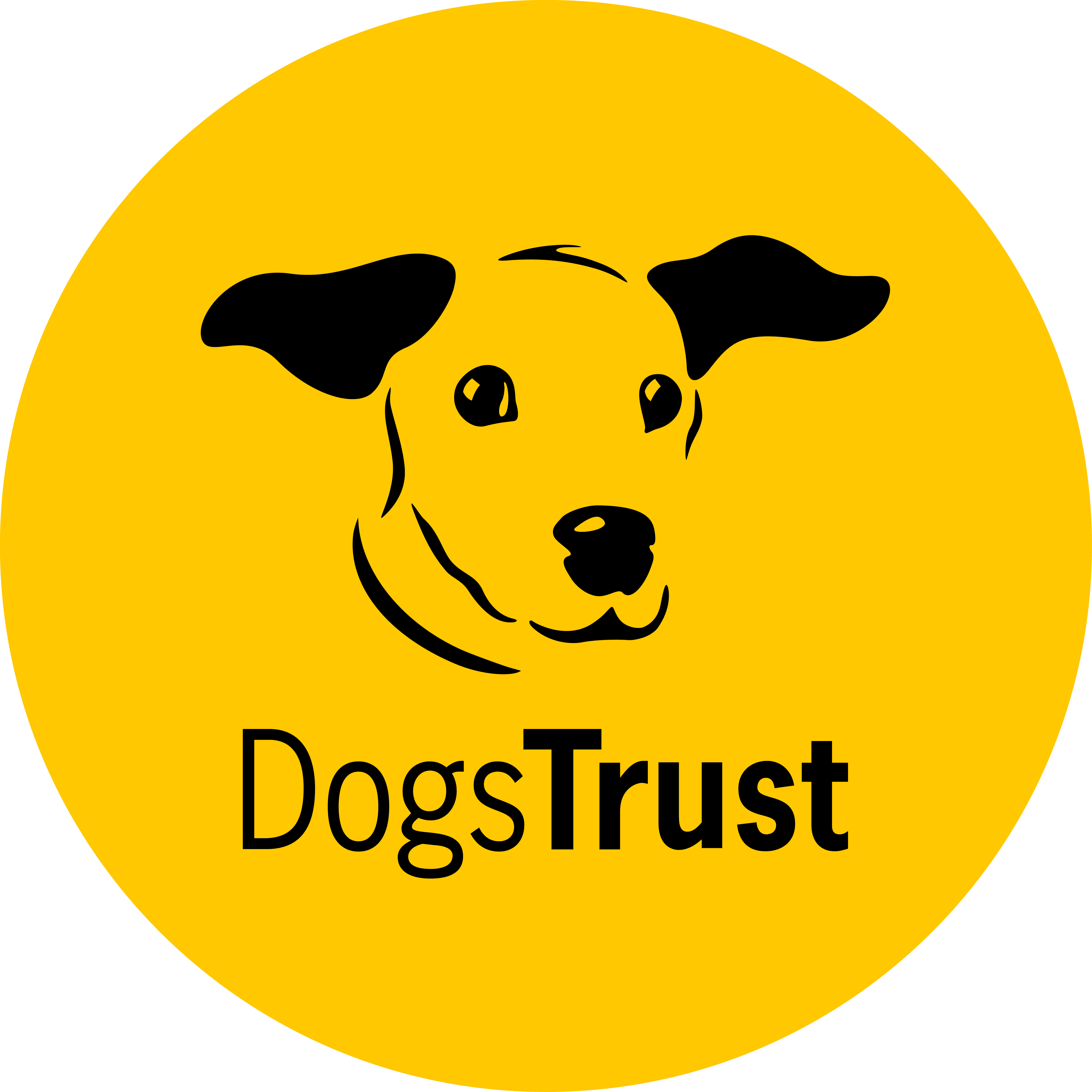 Dogs Trust
Founded in 1891, Dogs Trust is the largest dog welfare charity in the UK. Its incredible work ranges from caring for 15,000 dogs across 21 rehoming centres to providing expert dog training support and best advice on dog welfare to the public. Dogs Trust is passionately working towards the day when all dogs can enjoy a happy life, free from the threat of unnecessary destruction.

Visit the Dogs Trust website

Dogs Trust Registered Charity Nos: 227523 & SC037843
Looking for some tips or advice? Check out these articles below on our blog!
Cats Protection Articles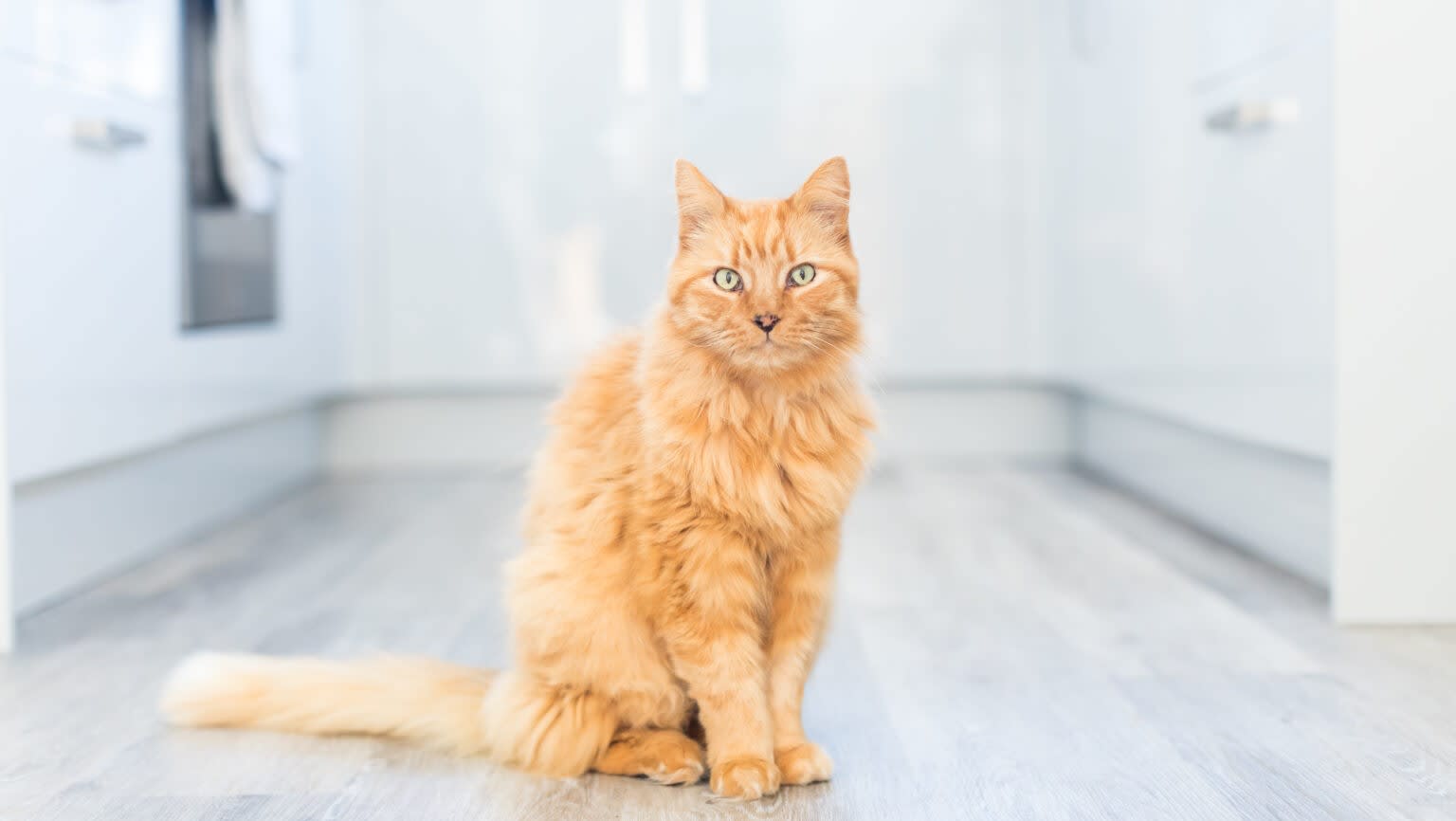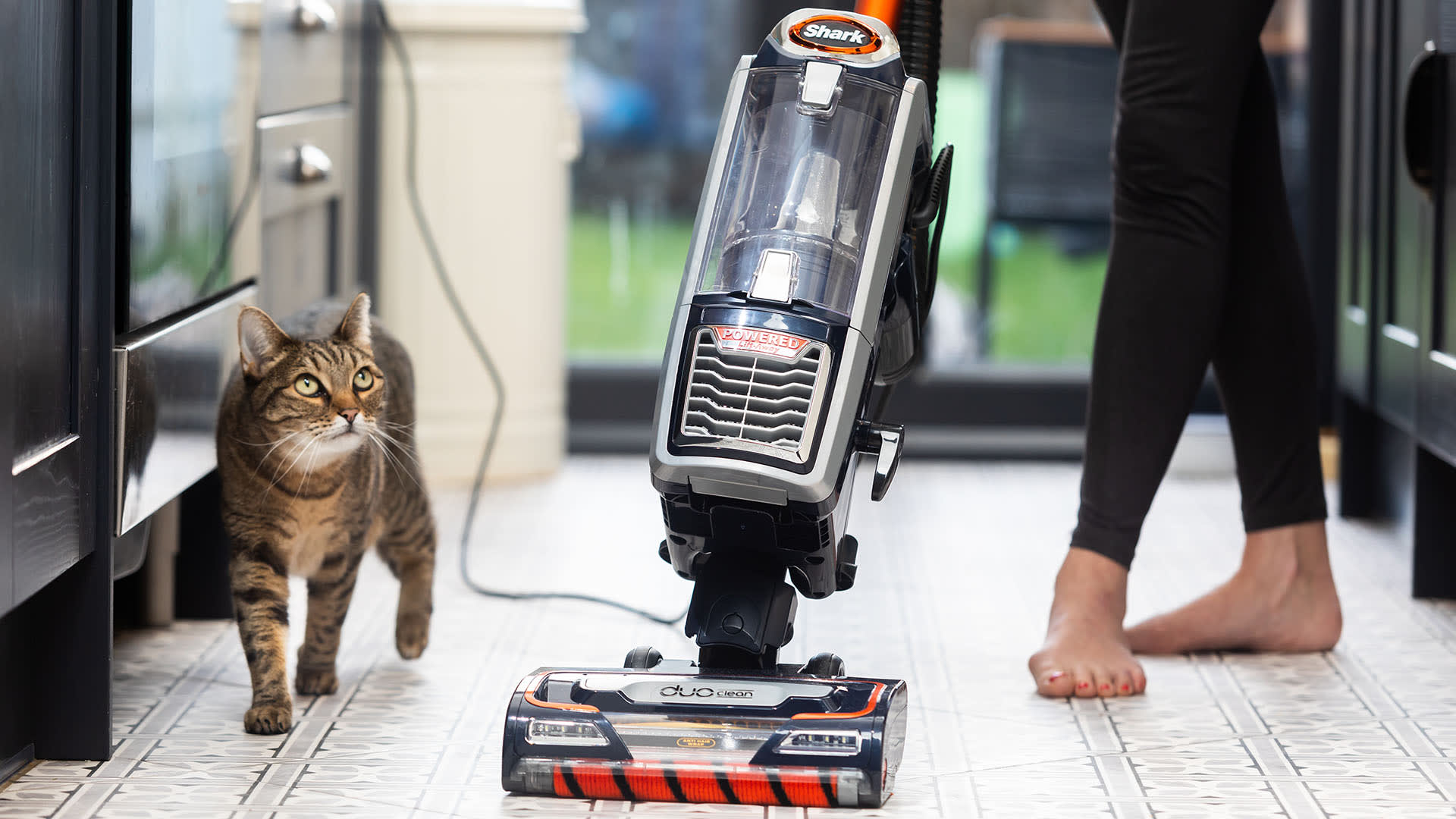 Dogs Trust Articles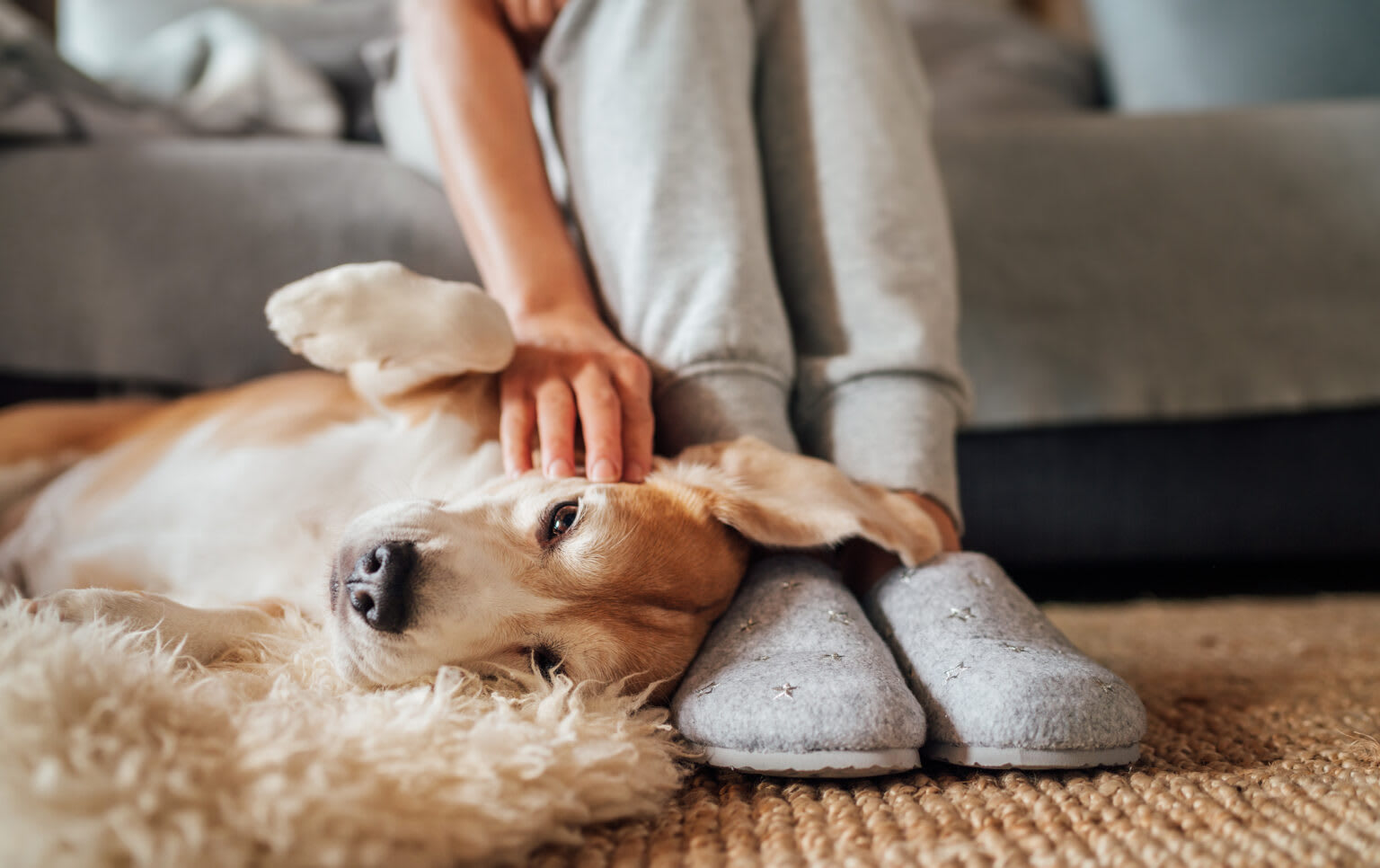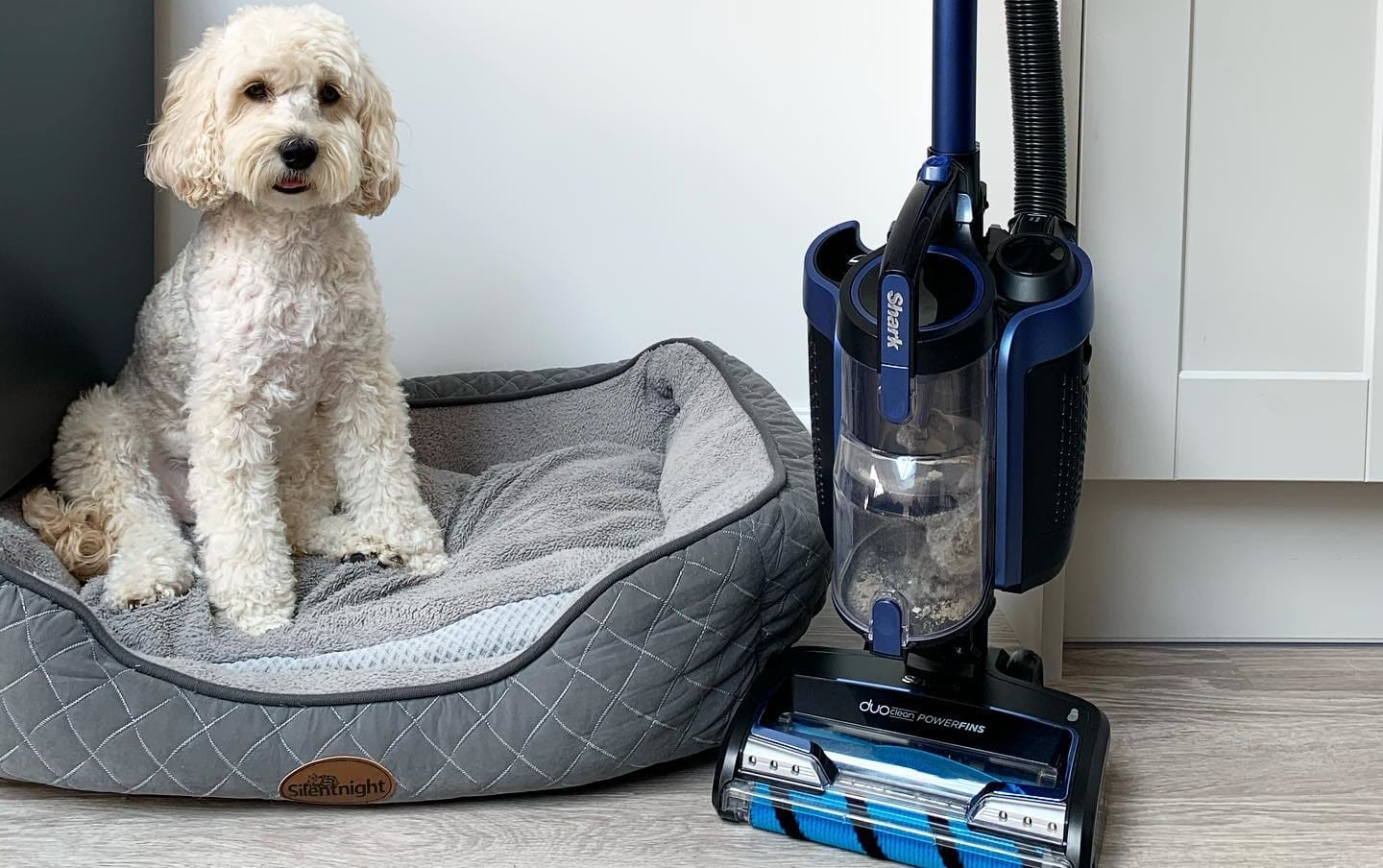 Shark Vacuums Perfect for Homes with Pets
Shark's TruePet vacuum cleaner range is purposefully designed for homes with pets. Complete with a specially designed pet tool to easily remove embedded cat and dog pet hair from stairs, sofas and upholstery, choose from a range of upright, cordless and corded to find the best model for you – now also available with our Anti Hair Wrap self-cleaning brush-roll!
SharkNinja is donating £50,000 to Dogs Trust (Registered Charity Numbers 227523 & SC037843) and £50,000 to Cats Protection (Registered Charity Numbers 203644 & SC037711) in support of their charitable work in animal welfare during a one year period.